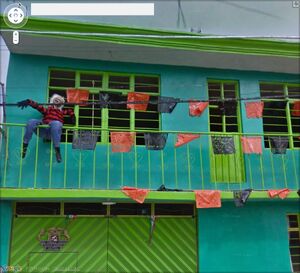 Mexico is a rich and diverse country with a wealth of things to discover. While some areas may be poverty stricken and undeveloped there is a lot to see.
Locations
Edit
Pretty much everywhere is the same. It's not like it matters where you spawn.
Protip: Let yourself use private transportation once you figure out you're in Mexico.